You've heard the old adage, There are 3 sides to every story: your side, their side, and the truth. While not as immediately inspiring as wise words about climbing mountains and perseverance, it's a reminder of one of the keys to a healthy mindset: realistic perception. The ability to make a distinction between what is really happening and how your feelings may cause you to see it as negative or impossible when the occurrence is neutral, or even beneficial, can diffuse stress and allow for innumerable learning experiences. In short: when you take the time to see the world clearly, you ditch a ton of stress.
But it's hard in the heat of the moment to detach your mind and heart! Journaling is a great way to take a look back on events in your life and learn the valuable lessons you may not have been ready for at the time. When you write in your journal you can, at last, put your honest thoughts on any given situation into words, admit wrongs or defeat, and cheer yourself on without being humble. It's also possible to become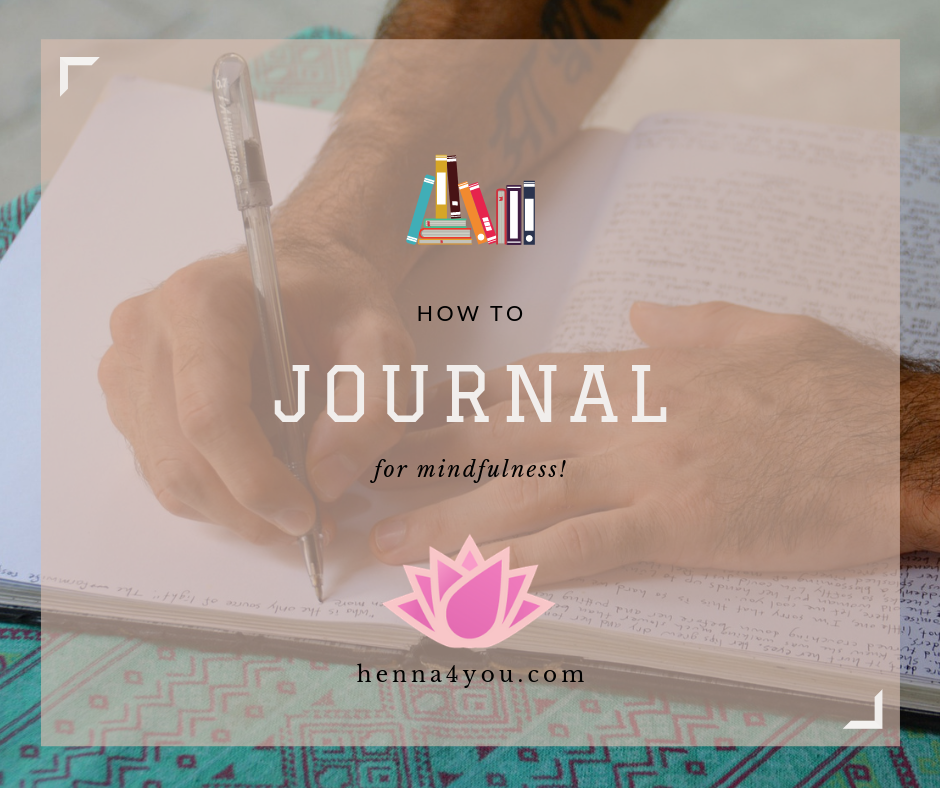 stronger in time management, organizations, and turning your Somedays into specific dates. And a fabulous source of creative expression and discovery. Best part? It's cheap!
If you kept a diary as a teenager you're already familiar with the process, but keeping a journal goes deeper than immediate thoughts and actions, particularly if you structure your journaling process. Structure set-ups include:
Bullet Journaling: Point form notes. Really, that's it!
Abstract Journaling: Anything goes! To be truly freed of expectation, get a journal without lined pages. Draw, write upside down, create collages and mini vision boards – there is no wrong!
Time-specific Journaling: Every day, once a week, every quarter, etc.
Event-specific Journaling: such as travel, work, or milestones. Even worries, fitness journey, or goal accountability.
Keep the first few pages free so that you can create – and regularly update – a Table of Contents. Trust us, when you're trying to recall that midnight brainchild you jotted down last year, you'll be thankful for that TOC. Make a schedule and stick to it. Keep your journal within sight so that you don't forget about it. Buy fun pens to use in it. Take it when you travel. Not into handwriting? Get typing!
Don't hold yourself back. A blank page is intimidating so don't stare at it too long before you jot down a thought. Jump in! There are many examples online of how you can set up your journal and where you can take it. Try out different styles and themes until you discover what provides you with satisfaction. You can even have multiple journals for multiple purposes! Take the time for yourself to collect your busy mind and keep clearing the way on to your life's goals.
Let Henna4You take the sweat out of your party planning. Book us today for birthday parties, wedding showers, baby showers, bachelorette parties, corporate events, festivals, and more! Call (519) 741 7007 to book or to learn how we can make your event unforgettable.