So you've suddenly found yourself with a house full of kids who have endless energy and a shockingly short attention span. Seriously though, how DO they have that much energy? And can they give some to us?
Your house is probably a disaster, the laundry is piling up, and someone's screaming "mom, I'm bored!" for the 20th time today. You're running out of ideas to keep the littles entertained and you're counting the days until you can ship them back to school. Really, you'd be happy to ship them ANYWHERE at this point (or is that just me feeling that way and I have a teen?).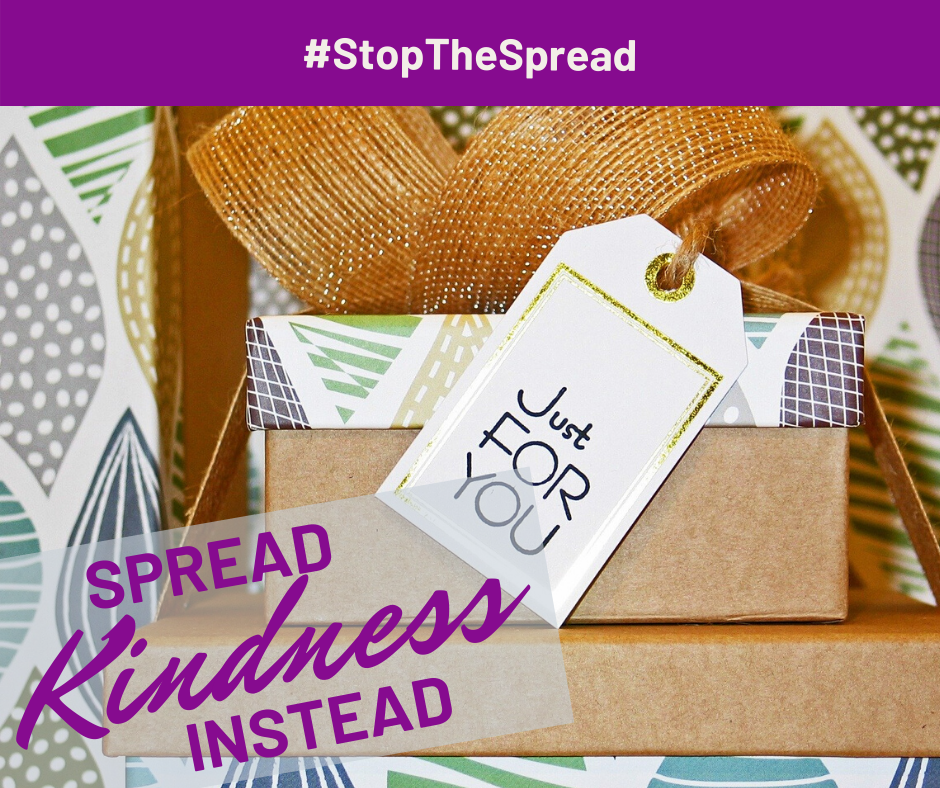 You're likely nearing your wit's end and searching up anyway to occupy them enough to get through another day. Screen time rules? Forget about them. Kraft Dinner for lunch again? Perfectly acceptable. We're all in this together as we all wonder how long this COVID-19 pandemic (and our sanity) is actually going to last.
Like most of the world, the Henna4You team has hunkered down in our homes to put the safety of our staff, valued clients, and the public first.
While we wait for life to return to normal, we're still doing henna – we've just made it a family affair. Good news! You can too!
For many people, henna is a treat at birthday parties, weddings, and community events. One that brings great joy as they select a design, watch it come to life and wait with excitement to reveal the beautiful design.


Henna doesn't need to be a treat a couple of times per year though. You can actually do it at home with a pre-mixed henna cone!


Henna cones can be purchased through Henna4You for $10 per cone. The cone contains 100% naturally grown, certified organic henna without any preservatives, additives or chemicals.
One henna cone typically has enough natural paste to do 5-10 medium designs. Each cone also comes with a highly sought-after benefit…Since designs typically take between 1-2 hours to dry and if they are doing multiple designs, the timer resets. It's the perfect excuse to say "sit quietly and wait for it to dry so you don't ruin it". We hope that will buy you a few moments of peace…but we make no promises. Feel free to use your discretion on how long it REALLY takes to dry to extend your tranquility for as long as possible.
Henna at home is a fun activity for you and kids 4 years old and up. Since henna lasts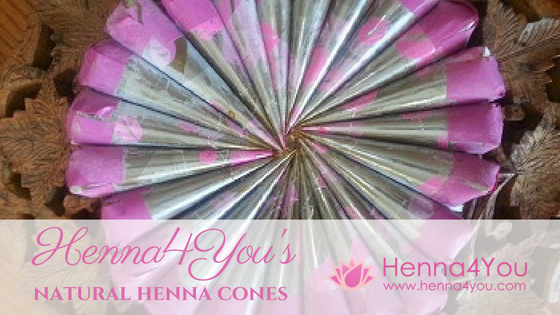 between 1-4 weeks with proper care, we caution you about letting your children draw all their creative designs on YOUR skin. But if they insist (and they will) at least you won't be seeing many people for the next few weeks anyway. Or offer up a spot that you can tuck away easily and save the more visible spots for your own design.
Since henna is very meditative, it's a great activity for self-care. Body art is a form of creative self-expression and has been found to improve self-confidence. Whether you make your henna tattoo visible or tuck it away somewhere for your own gratification, henna is a great way to boost your self-esteem and bring some joy to your social distancing days.
So, if you've been living in your sweats and are forgetting how to put on makeup (no judgement here), take some time to do a new family activity and create your own beautiful design.
Use Google to find designs that interest the kids, each one is different and you can find simple designs to more intricate designs depending on the skill level of the person applying. There are no limits when it comes to what you can create, so come up with your own design and enjoy the meditative benefits of watching it come to life!
If you find you love all that henna offers, you may be interested in pursuing the art further with one of our workshops. We're in the process of finalizing them and will be opening registration soon. To receive more information and a notification when we are accepting registrations, add your name to our list.
We're currently not booking any engagements until it's safe to do so, but we look forward to bringing henna to your party, event, or office gathering once it's safe to do so. In the meantime, order your henna cone and bring the joy of self-expression, creativity, and some desperately needed downtime to your own home.
Contact us today and we will get them to you safely.