Looking for a new guest or presentation to entertain at your day camp? Whether it's March Break, Summer Camp, or PD Day entertainment, why not educate your group about the traditions and fun of henna temporary body art?
Henna4You will come to your camp and teach them about the traditions and evolution of henna.
Henna is an intrinsic part of many cultures in regions where the henna plant is abundant, including South Asia, Africa, and the Middle East. For centuries they have incorporated henna traditions into their celebrations and daily life, even for healing. We teach the historical timeline of this rich tradition and how it has become a popular fashion trend and cross-cultural link today.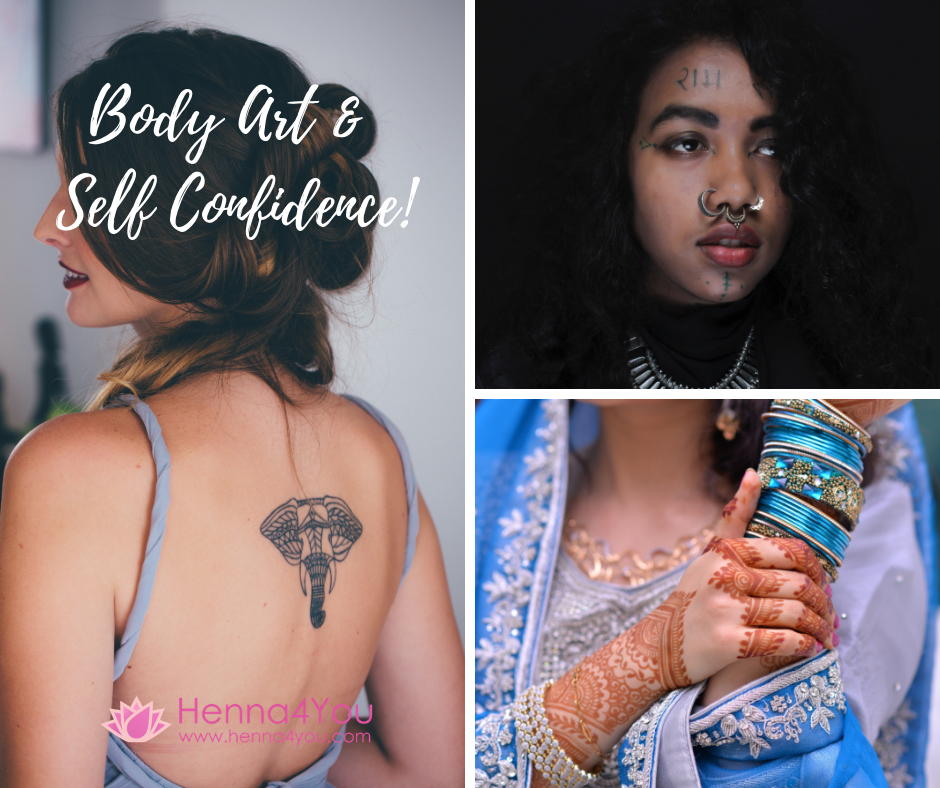 And of course, everyone has the opportunity to receive a small design! (Note that students under 18 require a signed permission form to participate in the henna application. (Please download the form here).
Henna tattoos are freehand works of art that range from pop-culture designs to traditional intricate motifs. Our henna tattoos are chemical-free, semi-permanent body art, which appeal to people of all generations and cultures. We take care to prepare our henna paste that is completely natural, safe for all ages, sensitive skin, and allergies. We have designs appealing to all tastes and age ranges from the traditional to cartoon characters and logos.
We arrive with everything we need, all we ask of you is a blank wall or screen to point our projector at.
Contact us to find out how we can tailor this unique educational experience for your needs.
Non-profit rates apply to all charitable organisations. To receive a quote or for any other questions, please contact us or call (519) 741 7007.
Quality Assurance: Here's what you're paying for:
Our henna is made fresh the day before your event from the highest quality certified organic and completely natural ingredients. Your experience will be fun, relaxed, and indulgent.
You will also be provided with a printed copy of our After Care Instructions to maintain the henna for as long as possible.
Our artists are the best in the business as well as personable, great listeners and excited to provide this lovely experience.
Please book your event as soon as possible to avoid disappointment. The number of guests must be confirmed no later than one week before.
For events outside of Cambridge, Ontario there is an additional round-trip travel fee of 55 to 65 cents per kilometer, depending on gas prices.
For guests under 18 years of age, the artist must receive verbal permission from a parent or guardian at the event, or requires a permission form signed by their parents or guardians, in order to receive a henna design. The permission form includes information about henna, the ingredients used, and our contact information.
A non-refundable $25 deposit is required at the time of confirmation, with the balance due on the day of the application. Receipts are issued for both payments. You have up to 4 weeks before the event to change the date of your application, and although we will do our best to accommodate the change, we cannot guarantee the new date of booking will be available.
Acceptable forms of payment are Credit card, e-transfer, cheque, and cash.
In the unfortunate event that your cheque is rejected, there is an additional $75 plus HST charge to cover processing fees.
For more information please call us on (519) 741 7007 or fill out the form.