Everyone is talking about Mandalas and art therapy. So, what's all the fuss about?
Calm your mind and unwind with the art of the mandala. In this empowering workshop, you will delve into the history and benefits of drawing mandalas while creating your own vibrant work of art (to take home and be inspired by whenever life catches you off guard.
With mandala artistry in your life, you may experience: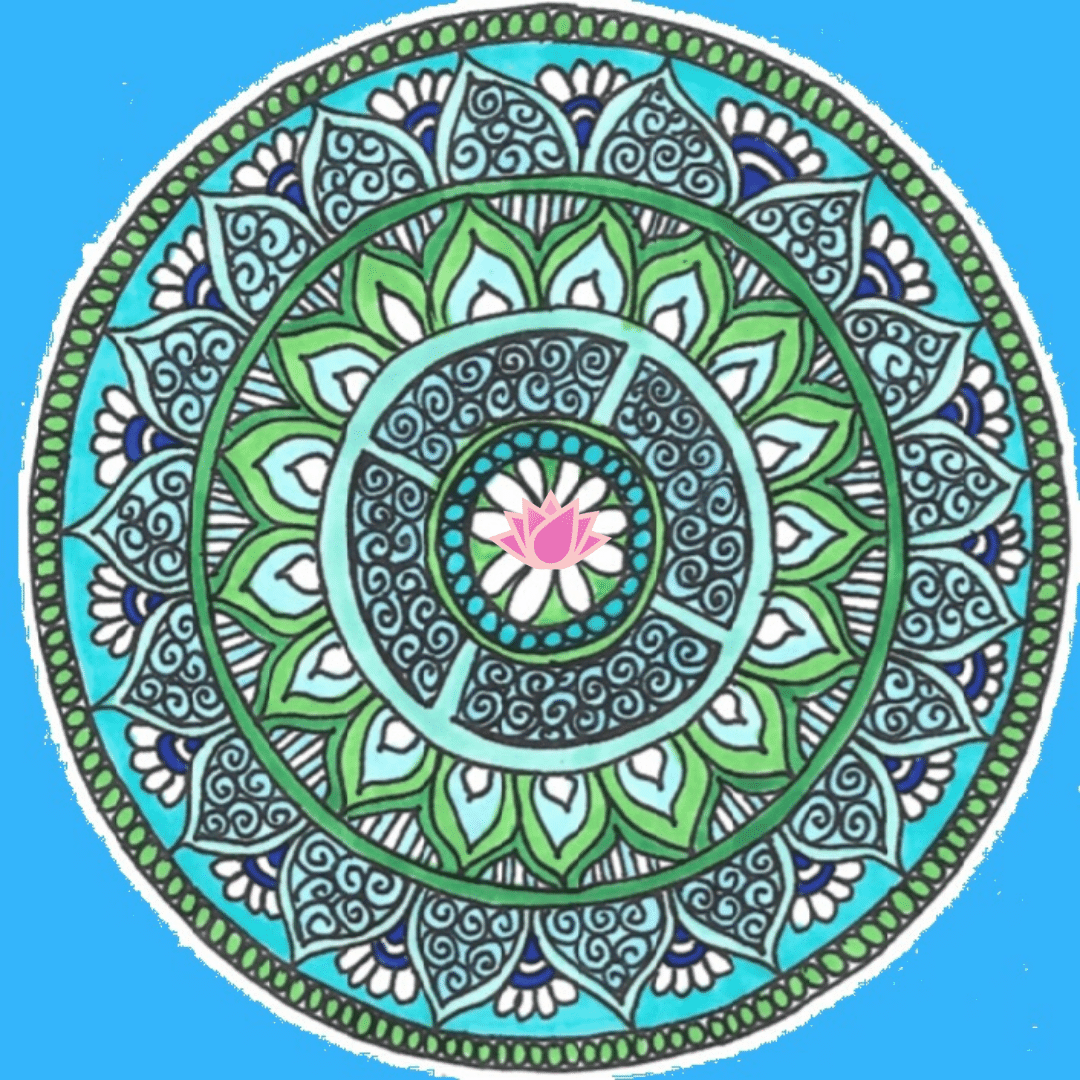 Relaxation
Reduced Anxiety
Amplified Healing
Improved Focus
Enhanced Meditation and Yoga Practice
Balanced Mind, Body, and Spirit
Stimulated Creativity
Fun!
Not an artist? Not a problem!
Mandala workshops make for a great team-building experience, class exercise, and provide a creative element to any party or group gathering. Sessions run approximately 2 hours and include all tools and art supplies.
Groups can range from 6 to 20 (for larger groups please inquire) and are suitable for every age. We regularly work with elementary and high school classes, seniors' home residents, and private parties.
What's the next step?
I want to host a mandala workshop
I want to learn online (coming soon).
Contact us for more information.
Our most recent feedback on Google